Can Restaurants Profit with a Lower Spend?
Running a restaurant has always been one of the most difficult paths in entrepreneurship. Supply chain issues and inflation have driven up costs for ingredients and other supplies, forcing operators to either absorb costs in their restaurant profit margins or raise menu prices and risk alienating loyal consumers.
Download now to learn how savvy restaurant operators navigate this challenging time.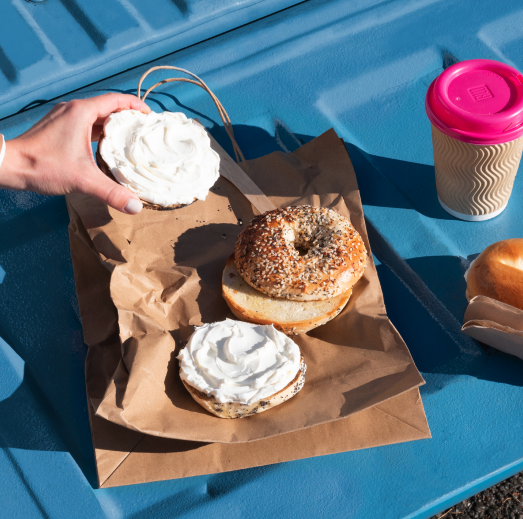 Here's what you'll find inside:

Pros and cons of reducing restaurant expenses

Tips to cut costs sustainably

How to find the perfect balance: increasing revenue and profit without significantly raising costs