New customers & bigger baskets.

IGA Red Oval partner Upside drives incremental profit to grocery stores by promoting your store to qualified shoppers via their app.
Upside partners with IGA grocers to offer:
A proven incremental sales lift driven by personalized offers

Behind-the-scenes implementation with low lift from IT, operations or store associates

A performance-based pricing model – if you don't profit, you don't pay
Participating IGA stores see:
+10%
increase in basket size
IGA grocery partners already earning new profit with Upside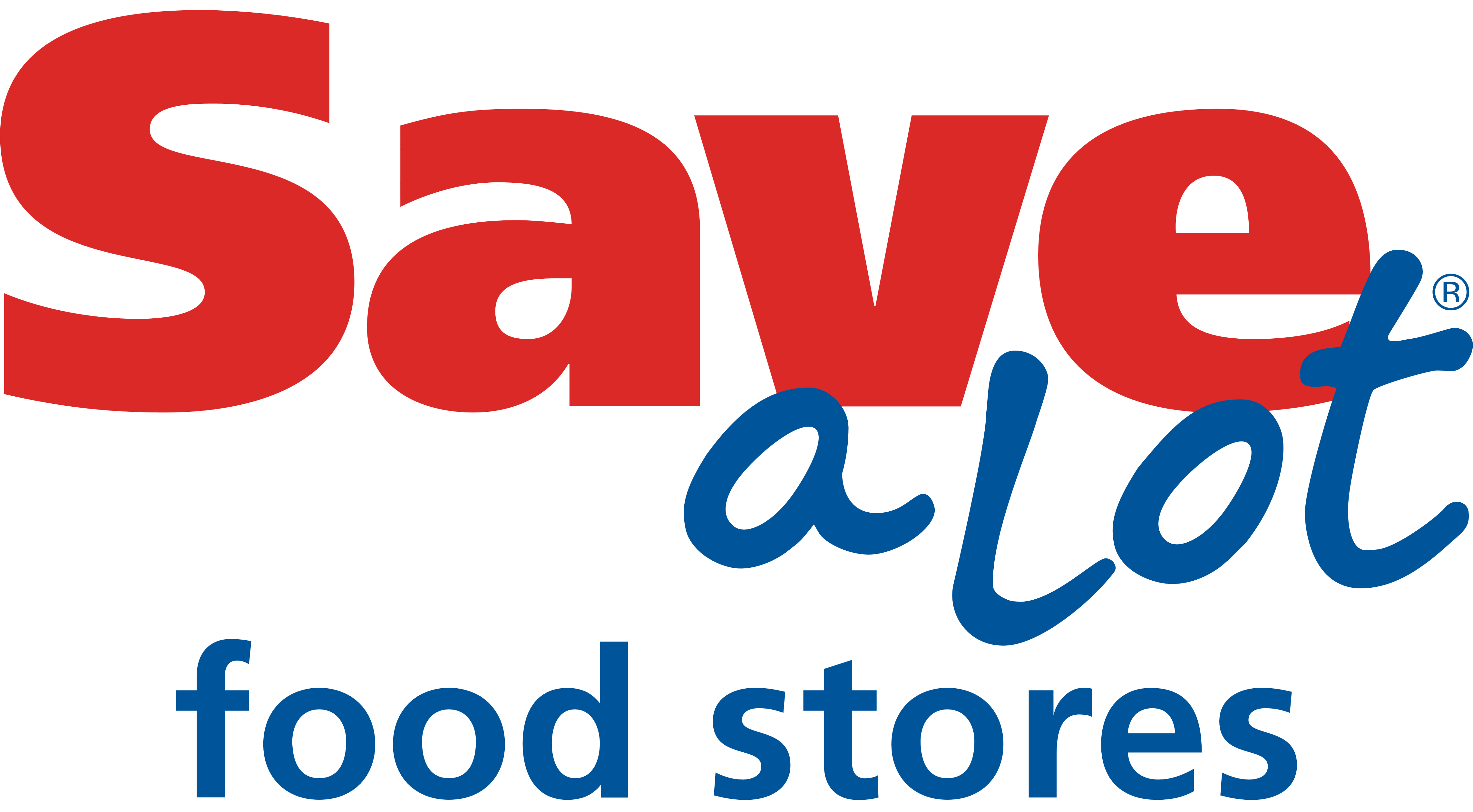 "Between introducing us to new customers and giving Carlie C's shoppers more value for their dollar, there's a lot to be excited about."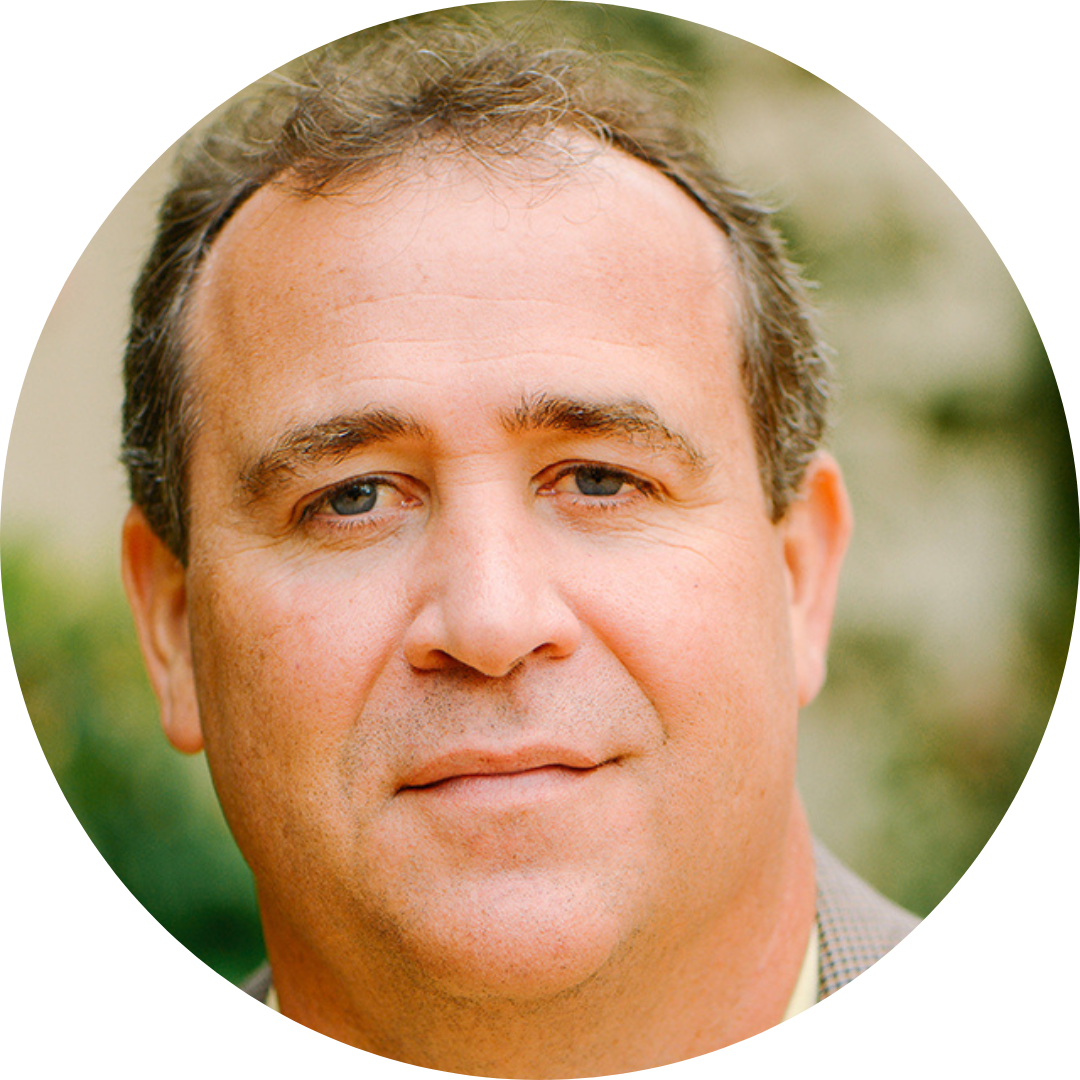 Upside: The profit that grocers need
IGA Vice President Heidi Huff and Upside Grocery Director Alyssa Ziegler discuss how the Upside platform connects shoppers to grocery stores using personalization promotions.