Thriving in a Declining Market: Strategies for growing your fuel business
Upside's insights report for fuel retailers to stay competitive in changing markets
Will pre-Covid demand ever return? How can my business maintain competitiveness in this ever-changing landscape? Are macro market events relevant to my business?
Many industry reports speculate on the future of fuel demand, inflation, supply chain impact, and environmental regulations, making it challenging to determine which sources provide accurate information. Amidst the ongoing stream of perplexing and contradictory news affecting retailers, it is understandable to question what the "new normal" might entail.
That's where we come in.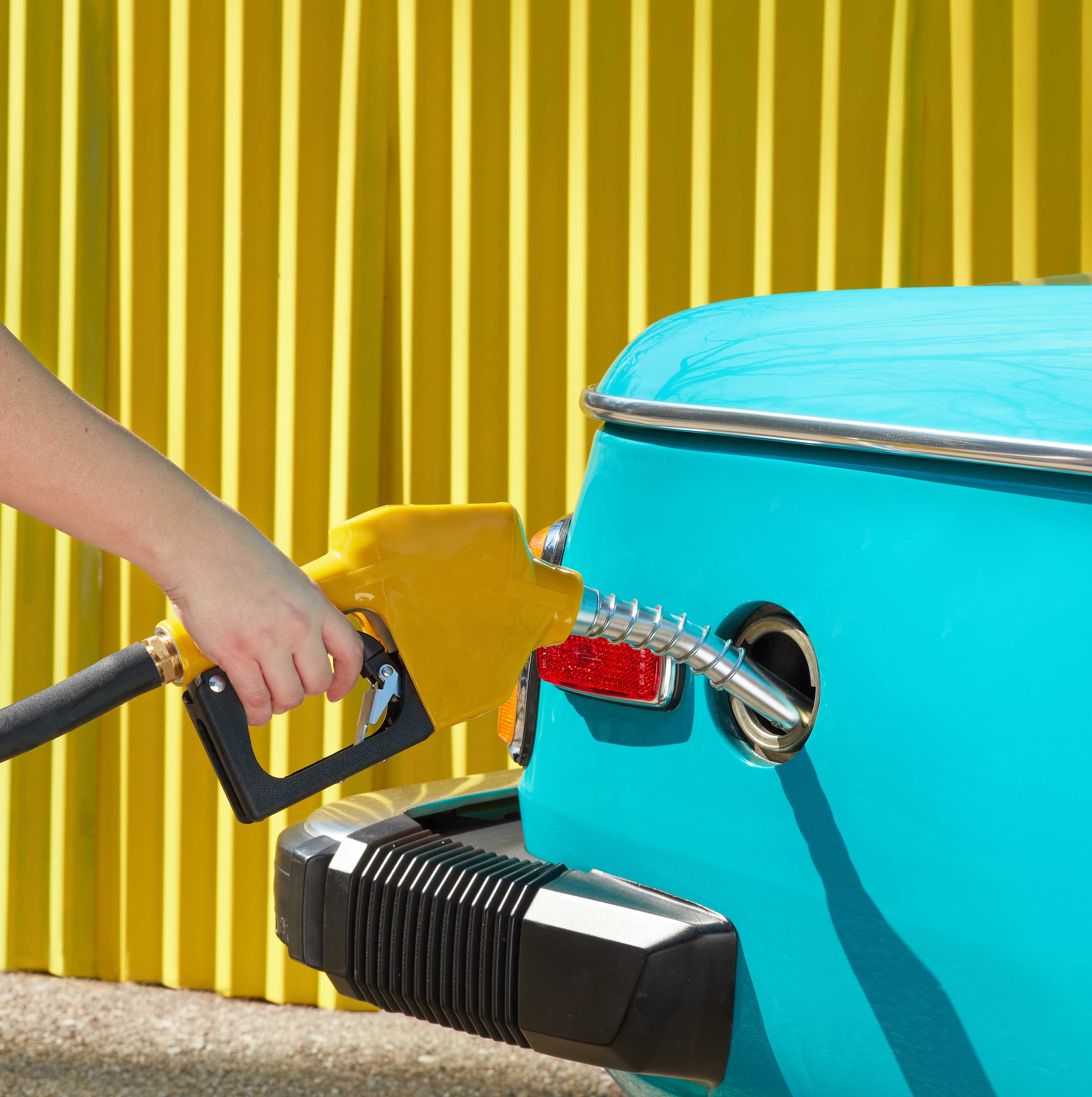 In this report, we'll cover:
What the data reveals about the fuel market, and what trends have emerged


How partnering with Upside can help your business win